I had my first show with my full band at Frozen Harbor Music Festival on February 22nd and it went SO WELL! So many people were able to could come see the show and it meant the world to me to have them there.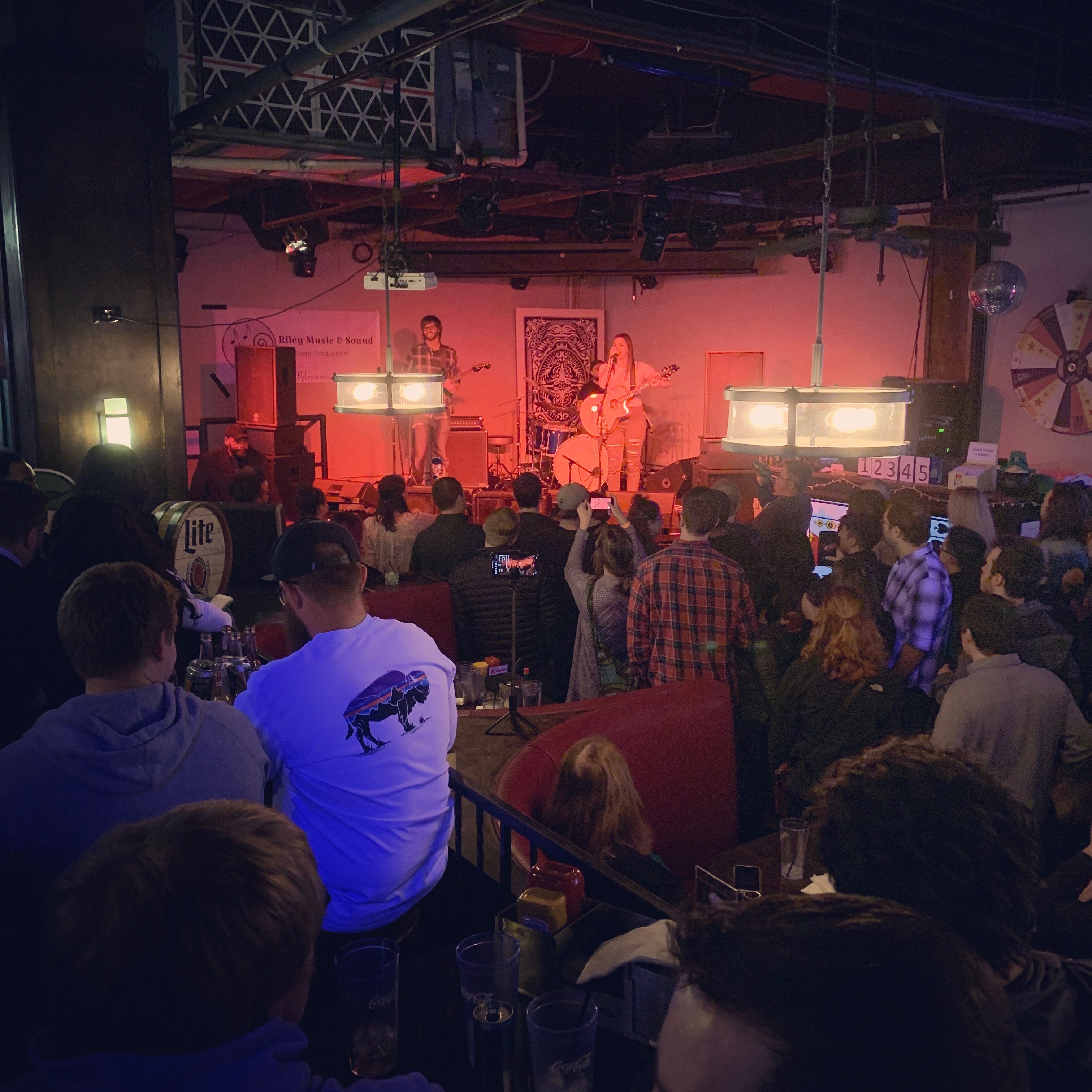 I was definitely a bit nervous before the show, but as soon as I got on stage the nerves faded away and I was able to play with my band just the way we had been practicing for weeks. It was an amazing opportunity to play in this festival. I also had a chance to hear other performers both Friday and Saturday night and it still hasn't quite hit me that my name was up there in the mix with them. 
To check out a little clip from the show you can find it here. It's the beginning of my original song called "Feel that Burn" a relatively new song that is quickly becoming one of my favorites to perform.